Food Truck Insurance in Columbus and Westerville, OH
Your Business Is Our Passion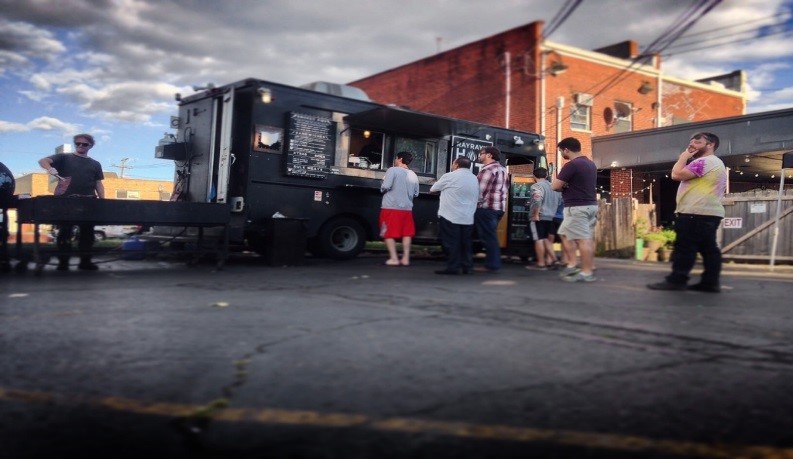 Who doesn't love food trucks? The ease and convenience of having your favorite food come to you unfortunately doesn't mean that life of a food truck owner is easy and care free. Perishable items can spoil; fires can break out; generators can malfunction; and theft can occur. If you have proper protection, these things won't spoil your chances of serving customers who crave your food.
At Hoffmann & Associates Insurance Services, Inc. we have a full menu of food truck and food-based business insurance programs, which protects the business that you love. Our agents have the "skillet" takes to write a mobile cuisine policy that is 'made to order'. We take the time to understand your unique needs to provide you coverage that is baked to perfection.

We love our food trucks and so should you
find a truck near you for lunch MAP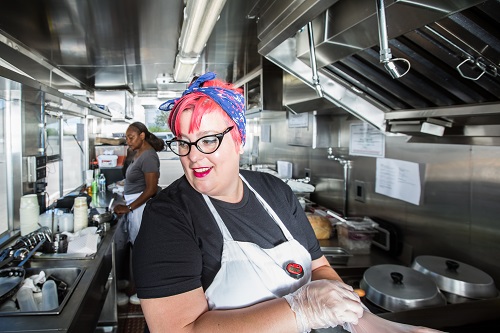 What Will Your Food Truck Policy Cover?
You can choose from a number of coverages in order to ensure that your policy meets your needs and keeps you cooking. Our coverages menu includes but is not limited to:
Commercial Insurance Package: (including Inland Marine)
· Employee dishonesty
· Employer's liability (Stop Gap)
· Employee benefits
· Equipment breakdown
· Spoilage and refrigerated products and contamination coverage (primary location address)
· Employment practices liability insurance (EPLI)
· Business Income (when traveling off of a primary location address)
Contact us or call us today. To start on a policy, request a quote. We're ready to help you serve up success.
Additional Food Truck Insurance And Small Business Insurance Information:
· Food Service Business Insurance Information and Resources (The Insurance Information Institute (III))
· Small Business Insurance Details and Resources (The National Association of Insurance Commissioners (NAIC))
· Small Business Insurance Facts and Resources (The U.S. Small Business Administration (SBA))
At Hoffmann & Associates Insurance Services, Inc. we're proud to provide food truck insurance in Westerville, New Albany, Gahanna, Delaware, Grove City, and Dublin, OH. We also serve other areas in the state and we serve other states.