Dental Practice Insurance in Columbus, OH
Protection for Your Central Ohio Dental Practice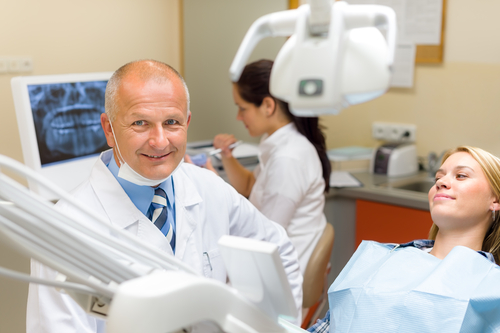 Owning your own dental practice comes with a lot of pressure. In your steady hands, you hold an individual's well-being, as well as their aesthetic appeal and self-confidence. That's enough to worry about without also having to wonder if your business has the proper coverage.
At Hoffmann & Associates, we are here to take those worries off your plate. Our dedicated staff is committed to analyzing potential exposures, and will fill them in just as you would with a painful cavity.
General Liability, Equipment Breakdown, Professional Liability, and More
As a business owner, your risks are extensive. In turn, our team is prepared to offer coverages such as:
General liability
Equipment Breakdown
Business Property
Data Compromise
Professional Liability
Commercial Auto
Employment Practices Coverage
And much more….
In addition to comprehensive insurance, Hoffmann & Associates can also provide your dental practice with payroll services, employee benefits, and human resource services so you can focus on brightening your customer's day - one smile at a time! Please contact us at your convenience for a free consultation.