Title Company Insurance in Columbus and Westerville, OH
Protecting Central Ohio Title Companies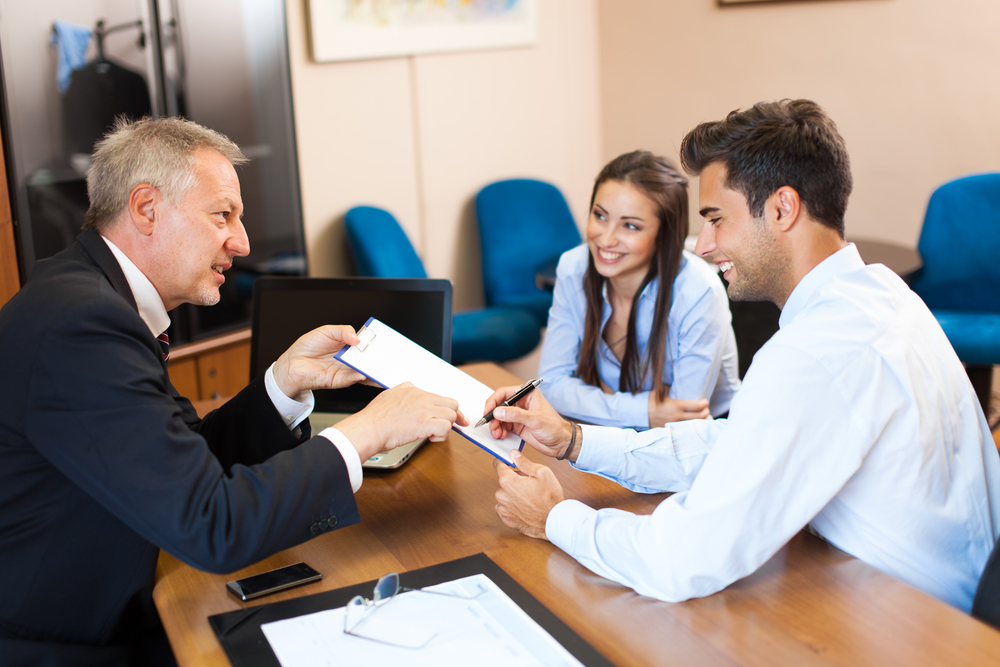 As the housing market in central Ohio has grown, so has the need for reputable title companies. Serving a vital role in the buying process, title companies give home-buyers peace of mind that the necessary documents are legitimate prior to purchase. However, title companies, like any business, are not without associated risks.
Locally-owned and operated, Hoffmann & Associates Insurance Services is dedicated to protecting title companies in Columbus, Westerville, Delaware, New Albany, Granville, and the surrounding areas with superior insurance products and exceptional customer service.
Bonds, Valuable Papers Coverage, Personal Property Coverage, and More
At Hoffmann & Associates, we specialize in protecting a variety of businesses, including title companies, with customized commercial policies. We offer standard business coverages, as well as industry-tailored products such as:
Accounts Receivable
Valuable Papers
BIEE at Client or Virtual Office Premises
BPP at Client or Virtual Office Premises
Computer Fraud or Funds Transfer Fraud
Water or Sewage Backup
Arson and Theft Reward
BIEE – Extended Business Income
EDP – Computer Equipment, Data, and Media
EDP – Worldwide Coverage
Employee Dishonesty
Limited Building Coverage
Newly Acquired Building
Personal Property of Others
Personal Property Off-Premises
Unauthorized Business Card Use
In addition to these coverages, we also offer surety and fidelity bonds. These bonds help to ensure that obligations to customers are met, while also giving title companies an added level of protection in the event of employee misconduct.
From claims of negligence to property damage, Hoffmann & Associates understands the exposures facing title companies and will work with business owners one-on-one to create a policy that meets their needs. Our knowledgeable agents can also fit title companies with additional professional policies. To get started, please request a quote.
Detailed, Knowledgeable Agents
Just as a title company provides its clients with an eye for detail, industry knowledge, and top-notch service, Hoffmann & Associates does the same. We understand the rules and regulations facing title companies and will offer our guidance when matching a business with coverage. We take the time to understand all facets of operation and will work alongside the company to mitigate their individual risks. Contact us to learn more about our products and services for title companies.